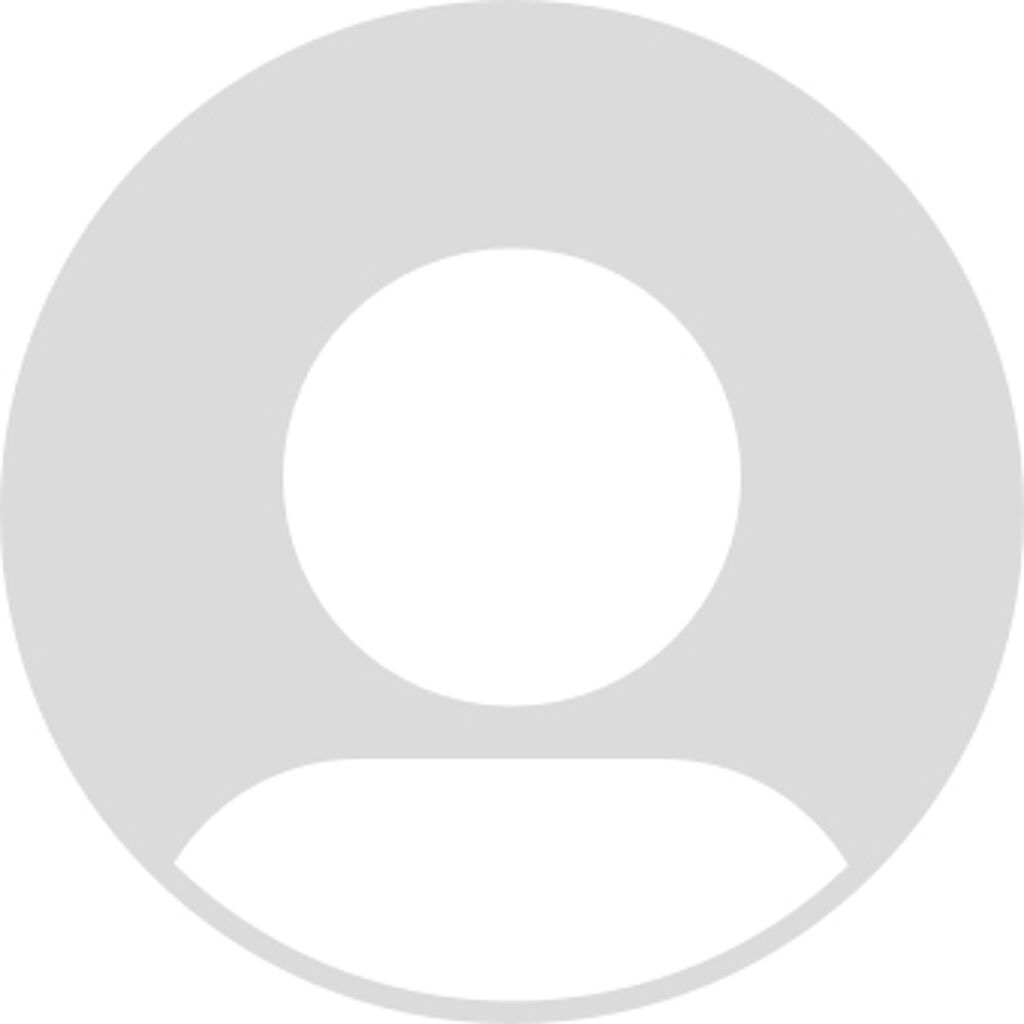 UNA. MaidShort
Exclusive Maid Dress Set for Kinky Event, from 28th May to 22th June.
Set composed of the following parts:
The set is available for the following bodies:
Legacy
Legacy Perky
Maitreya
Maitreya Petite
After the event duration, the set will be available at UNA Mainstore.
[IK] La Churreria
Churros Gacha available at the Insurrektion Mainstore.
Other Items in the picture;
Head + Ears: Lelutka Avalon
Body: Legacy
Face Skin + Brows + Blush + Freckles – Heaux Michelle – Fair
Body Skin: Bold & Beauty – Petal – Tummy V6
Body Freckles: theSkinnery – Bom Body – Freckles Light
Lips + Gloss: Heaux – Faith Cosmetics
Hairbase: Enfer Sombre – Lelutka EvoX Hairbase – Messy
Nostril Corrector: Father – Tintable Nostril Darkener – EvoX
Eyes: S0ng – Lexi – Pale Blue Eye
Hair: Tableau Vivant – Vento Hair – Blonds
Hair Flowers: Kisetsu – Ajisai Kanzashi + Kisetsu – Tsumami Kanzashi Tessen
Eye Patch: Bird Next Door – Flower Eye Patch
Chocolate Drink in Mouth: Kotte – Mini Drink Chocolate