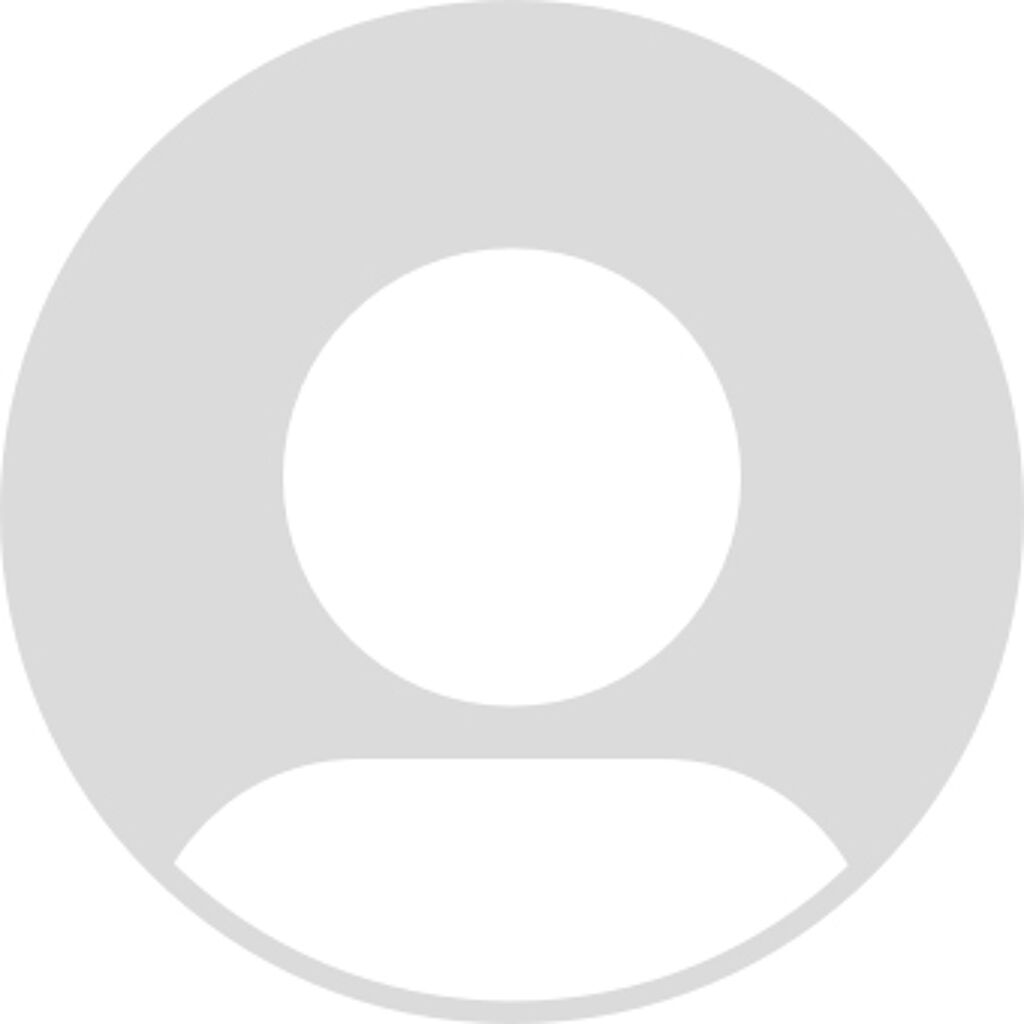 MOoH! Violet top
Ruffle top with 20 Colors HUD.
The top is available for the following bodies:
Maitreya
Belleza Freya
Belleza Isis
Belleza Venus
Slink Hourglass
Slink Physique
Fitted Mesh
Standard Body Sizes
.PrettyDeceased. MonAmour Short
Denim Shorts with HUGE details on every corner, you will delight just only choosing the right combination on them.
The shorts comes with two huds in the fatpack, 17 colors hud for the denim part, and another hud for the details, with 10 colors for the ruffles, 14 colors for the heart part, 13 colors for the zipper, and 3 metal colors, I do really love the details from this creator! <3
The shorts comes available for the following bodies:
Maitreya
Belleza Freya
Slink Hourglass
Legacy