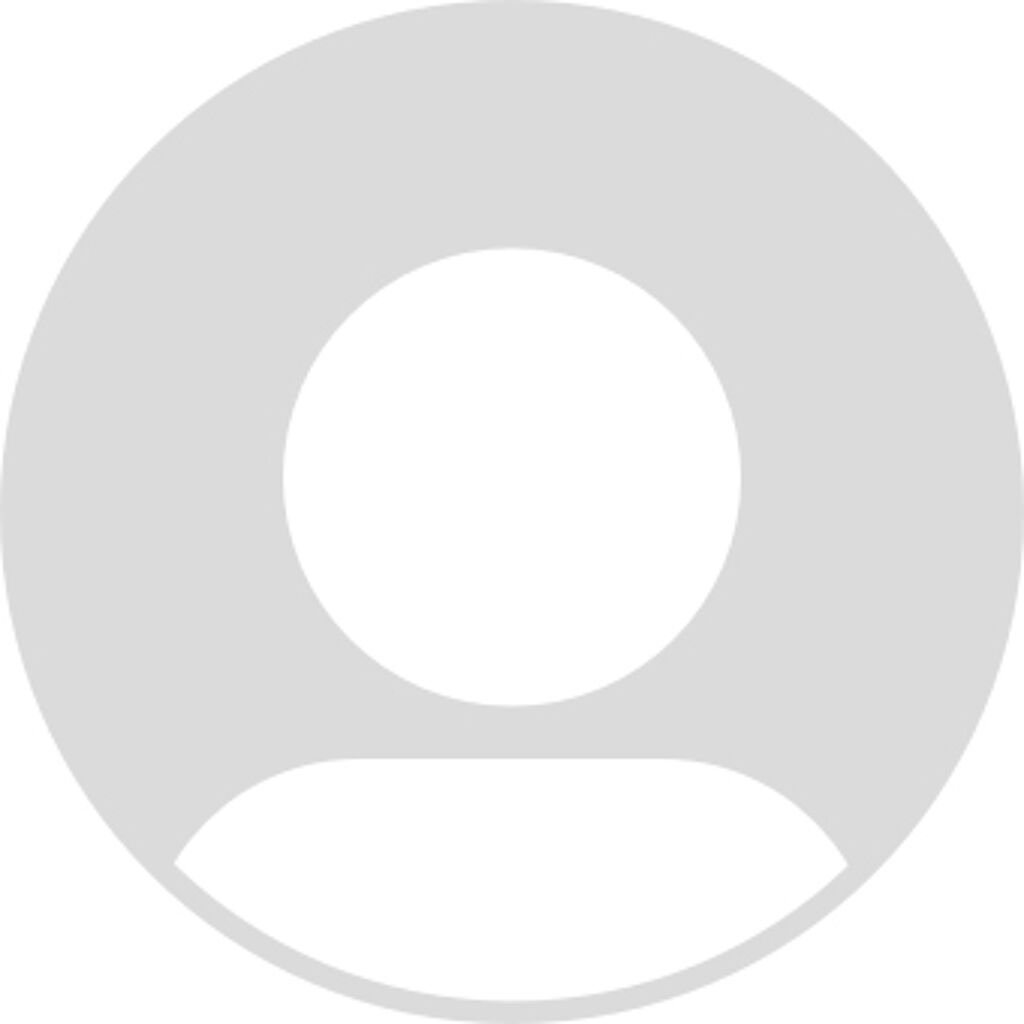 Seniha. Jannen Set
Bikini Set, exclusive for Equal10 event, from 10th July to 5th August.
The set is composed by the following:
It comes available for the following bodies:
Maitreya
Maitreya Petite
Legacy
Legacy Perky
Legacy Petite
Kupra
After the event duration, the set will be available at the Seniha Original Mainstore.
Other items in the picture:
Head + Ears: Lelutka EvoX – Avalon
Body: Maitreya
Face Skin + Blush + Freckles: Heaux – Michelle – Fair
Body Skin: Bold & Beauty – Petal – Tummy V6
Hairbase: Enfer Sombre – Lelutka EvoX Hairbase – Messy
Lip Gloss + Tint: Heaux – Faith Cosmetics Pack – EvoX
Extra Blush + Extra Freckles + Smokey Liner: Wistaria – Yuma Makeup
Eyes: S0ng – Aimi – Honey Eye
Hair: MVD – Malena Hairstyle – Brunette
Head Flowers: LODE – Valley Crown [red]
Flowers in the ground: LODE – Matthiola