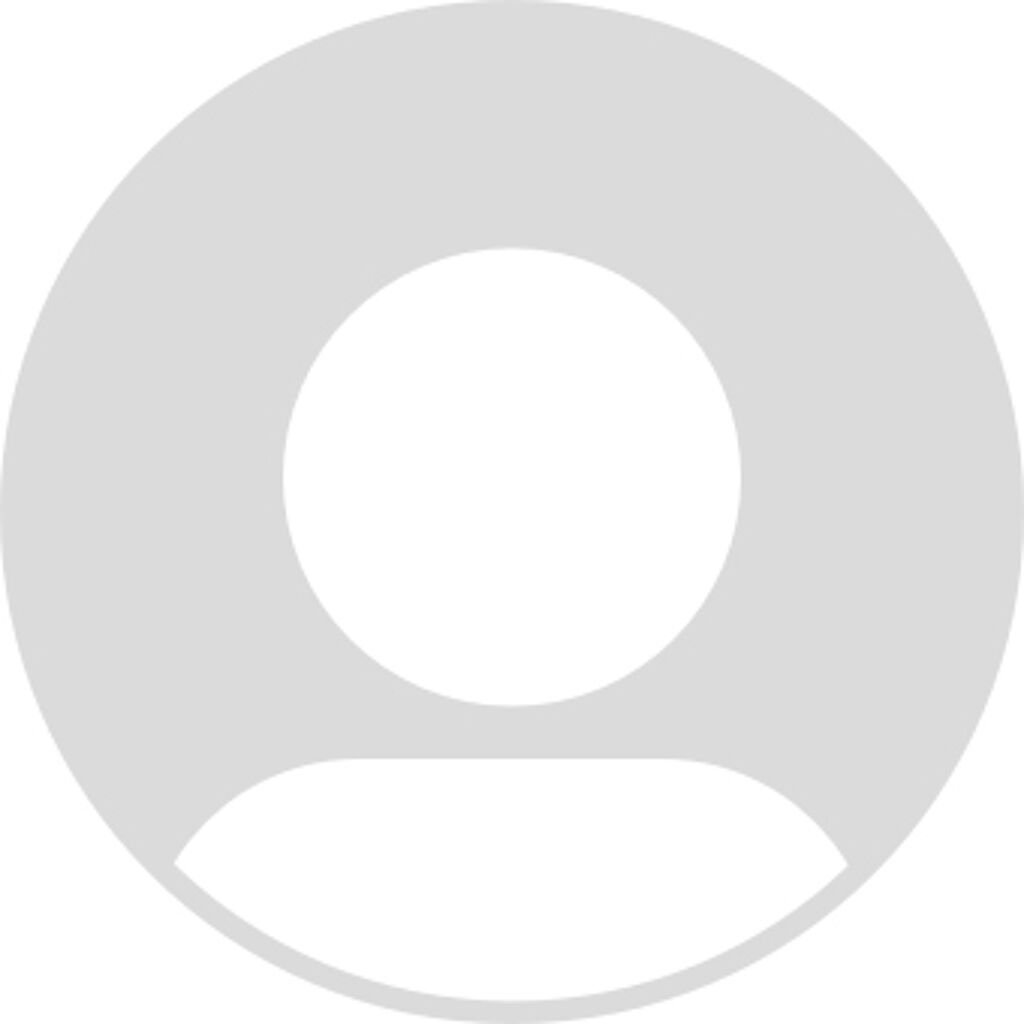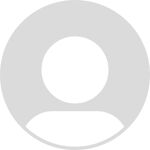 [EN] Enigma Apparel - Nara Set
Hashtag Event Exclusive Outfit. From May 16th to 30th.
Dress set with color HUD, including Necklace, available for the following bodies:
Maitreya
Slink Hourglass
Slink Physique
Belleza Isis
Belleza Freya
Belleza Venus
After the event dates, the complete outfit will be at the [EN] Enigma Apparel Mainstore.
Body Parts used for the Pic