So long nights
Hi my fellow Raccoons!
This night was kindda productive, as I was spending some quality time with my crush, at the end we both ended fighting for a place in the bed! So well, it was a good night, and the wait was worthy enough, so I hope you all will get your time with your loved ones to get valuable memories that must remain over the ages!
So well, I took the opportunity to have some wait at the sofa at home just getting one of the new launches from [[IGGI]] and I hope you will all enjoy it as I've enjoyed!!!
Mainstore – Marketplace – Facebook
Asia Dress
This dress is a classic oriental style dress, with a turn for a more occidental view. I love the size of the cut on the bottom, as it's the ideal size to let you show the most interesting things without needing to become an exhibitor.
The plus of this dress is that it comes with a handy hud with 30 textures where you can mix and match whatever combination you need to could make the ideal look for you.
Available for Belleza Venus, Isis and Freya, Maitreya, Slink Physique and Hourglass, Ebody Classic and Curvy
Go get your copy here!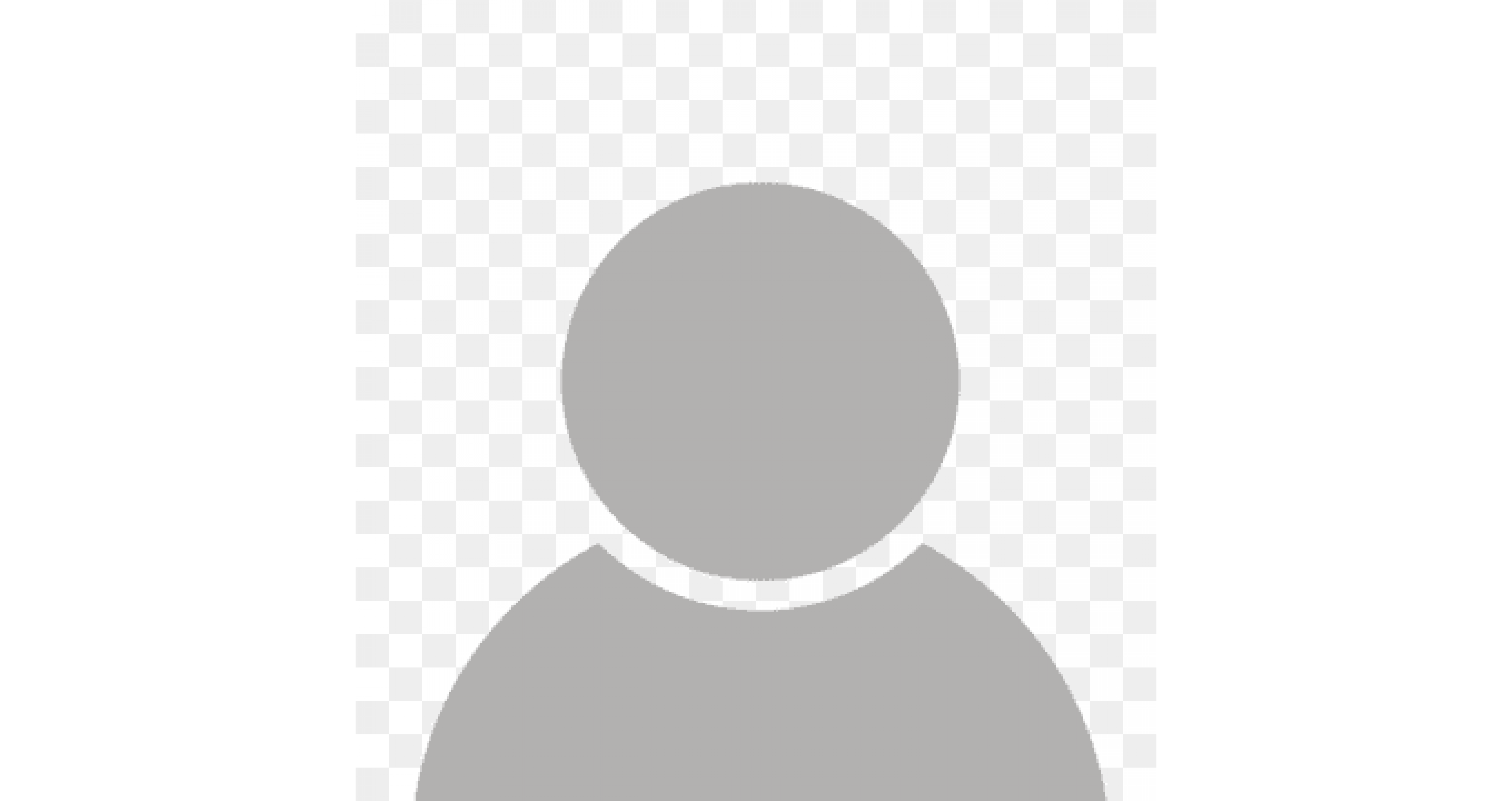 [the_ad id="842″]