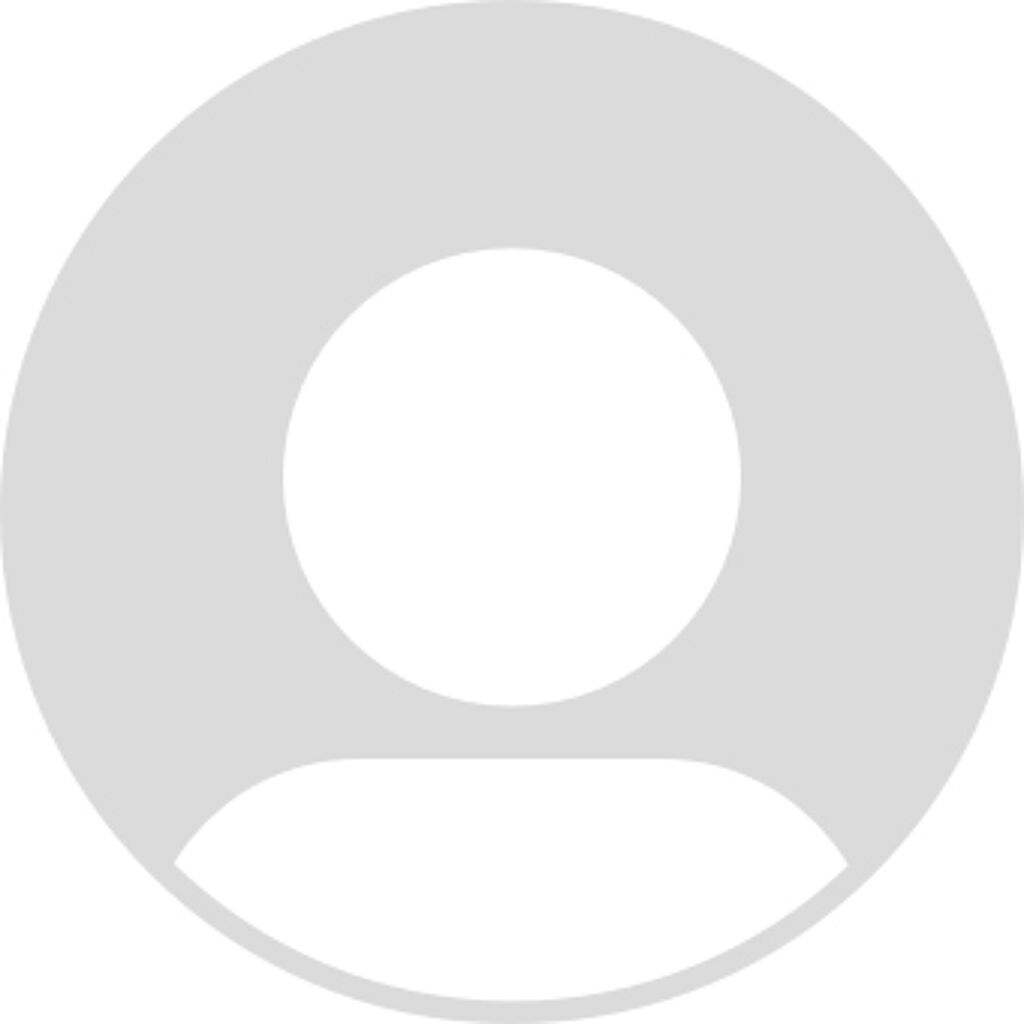 .PrettyDeceased. Prideful Cropped Tee
Cropped Tee with 8 Color HUD and also another HUD to choose the phrases for every mood available.
Available only for Maitreya Body.
There is another version of Male bodies.
.PrettyDeceased. Prideful Jeans
Jeans with Belts in the Legs with a 8 Colors HUD for the Jean, which includes also a 2 possibilities for the Belts included (1 forming a rainbow and another with just black color)
The pack includes Suspenders with rainbow colors to show more even your LGTBI+ pride!
Available only for Maitreya body.
There is also a male version of the jeans.