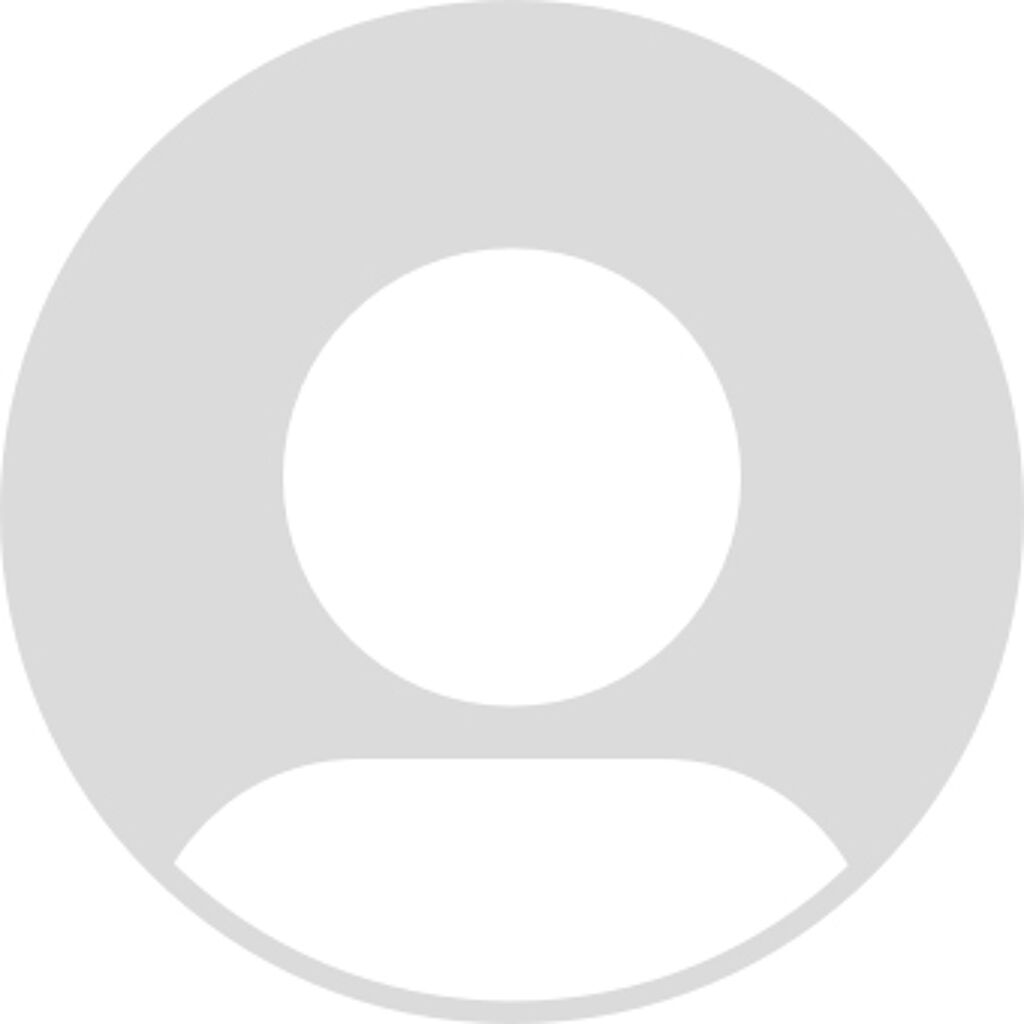 #POHUI - Lee Set
Night Dress with panties included.
The dress and panties are available for Maitreya Body only.
Both of the items are available in the following colors:
Black
Blue
Ice
Pink
Vine
Violet
.:Short Leash:. Lollipop Leash Holder
Leash Holder with Bento holding animation included.
The lollipop comes available in Heart or Swirl Shape.
The fatpack includes a HUD with the following:
5 Pastel Colors
5 Normal Colors
This leash holder works with all Open Collar and Peanut scripted collars and items.