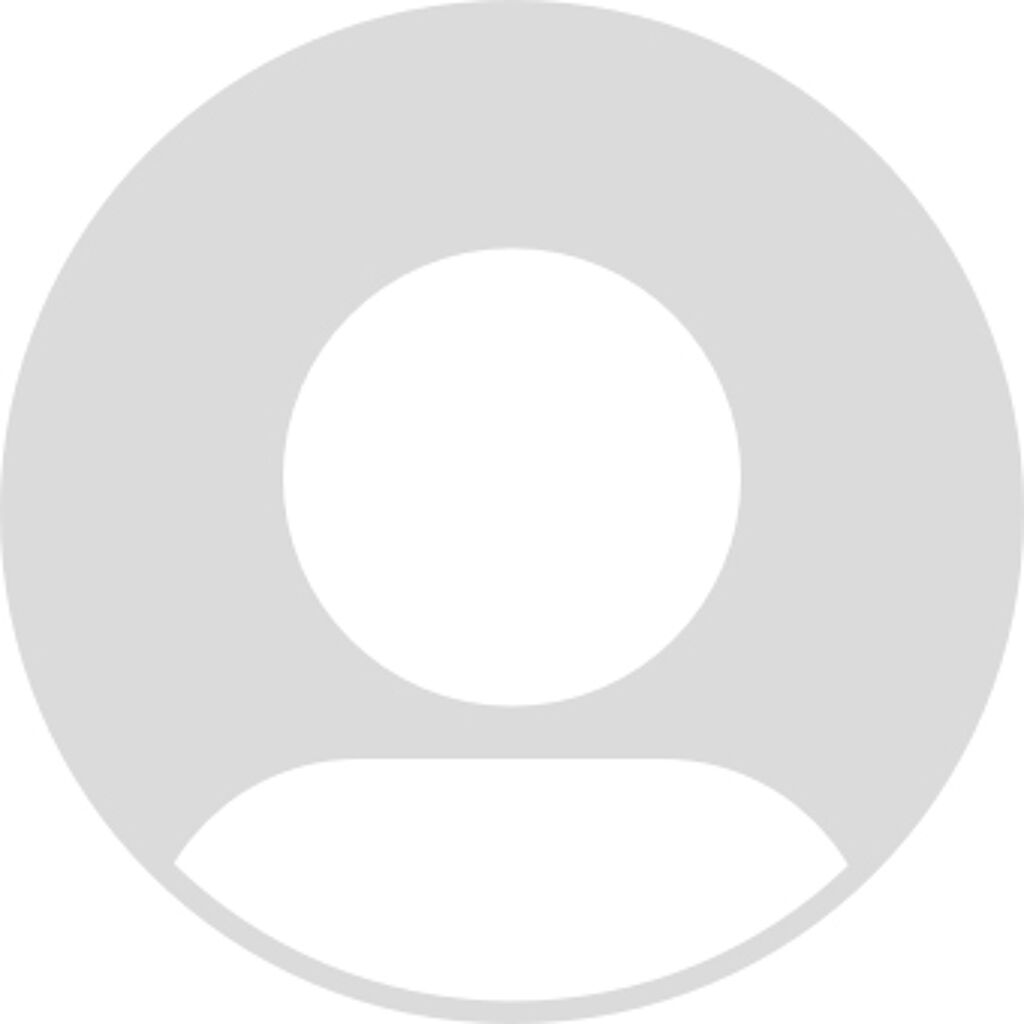 UNA. Capricorn Set
Exclusive Maid Dress Set for Kinky Event, from 28th June to 22th July.
Set composed by the following parts:
The set is available for the following bodies:
After the event duration, the set will be available at UNA Mainstore.
MeHoney - Kerolayn Chain
Body Chain available at MeHoney Mainstore.
The bodychain is available for the following bodies:
Legacy
Maitreya
Kupra
Belleza Freya
Other items in the picture:
Head + Ears: Lelutka EvoX – Avalon
Body: Maitreya
Face Skin + Blush + Freckles: Heaux – Michelle – Fair
Body Skin: Bold & Beauty – Petal – Tummy V6
Hairbase: Enfer Sombre – Lelutka EvoX Hairbase – Messy
Lip Gloss + Tint: Heaux – Faith Cosmetics Pack – EvoX
Extra Blush + Extra Freckles + Smokey Liner: Wistaria – Yuma Makeup
Hair: Yomi – Four Hair // Sm Head // Med Chest
Eyes: S0ng – 2021 Eyes – Blue
Bracers + Collar + Knee Pads + Shin Guards + Shoes + Sleeves + Stockings: Atmos Design – The Queen of Hearts Gacha
Cloak: Noble Creations – Morgana – Common Black Cloak A
Pasties: Salem – Lilith Pasties
Earrings: Belle Epoque – Seville – Earring Navy
Crown – Insomnia Angel – Dizzy Royal Crown
Sword – The Half Moon Market – Zweihander – Red