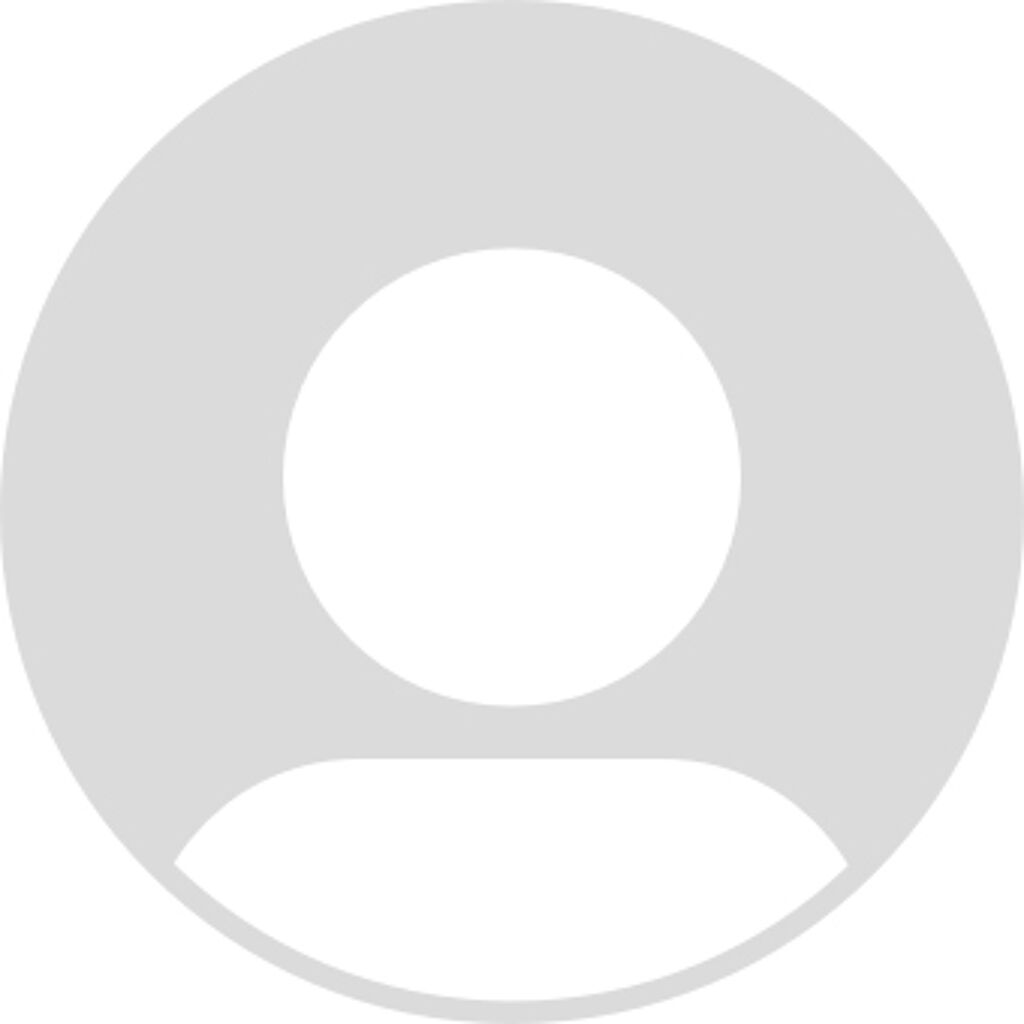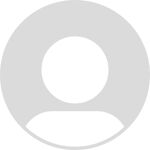 Alien Friends came to Visit
PTj:: Pour Toujours - Dress Petty
Comes with 8 color HUD.
Available for the following mesh bodies:
Maitreya
Slink Hourglass
Slink Physique
Belleza Freya
Belleza Isis
Altamura
*elise* - Chiara
Set composed by an Eyepatch, Nose Piercing and Septum Ring
Comes with color HUD with 10 leather colors, 9 gem colors and 4 metal colors.
*elise* - Septum Ring #2
Resizable Septum Ring.
Comes with a color HUD with 20 metal colors.
The EKC - Alien Necklaces
Resizable Necklace
Comes in a pack with 6 regular colors and 5 special colors, with 3 extra surprise colors included in.
11 Necklace Colors in the pack.
The EKC - Alien Decora
Alien Plushies Decoration Pack.
Comes in a pack of 11 different colors with 3 special colors included in it.
The EKC - Venus Fly Trap Nails
Omega Nail applier.
Comes with 15 different patterns for Omega friendly nails.
Body Parts Used in the picture